VIVAIO DI PRODUZIONE ERBACEE PERENNI, GRAMINACEE, SEDUM E TAPPETI PREVEGETATI DI SEDUM, LIPPIA E VERBENA.
CHI SIAMO
Vivaio la Felce
In 1987
Nasce La Felce come ditta artigiana, progettando e realizzando giardini pubblici e privati, distinguendosi da sempre per l'originalità ed il grande fascino dei suoi giardini, dove erano sempre presenti le erbacee perenni.
In 2007
La ditta La Felce si trasforma in Azienda Agricola , i titolari Egizii Ivo e Di Primio Annamaria with the great passion for greenery that still distinguishes them, they begin to produce a selected range of erbacee perenni e graminacee that the company itself has tested over the years in its applications as green installers, adding new and interesting varieties every year for their characteristic beauty and peculiarity.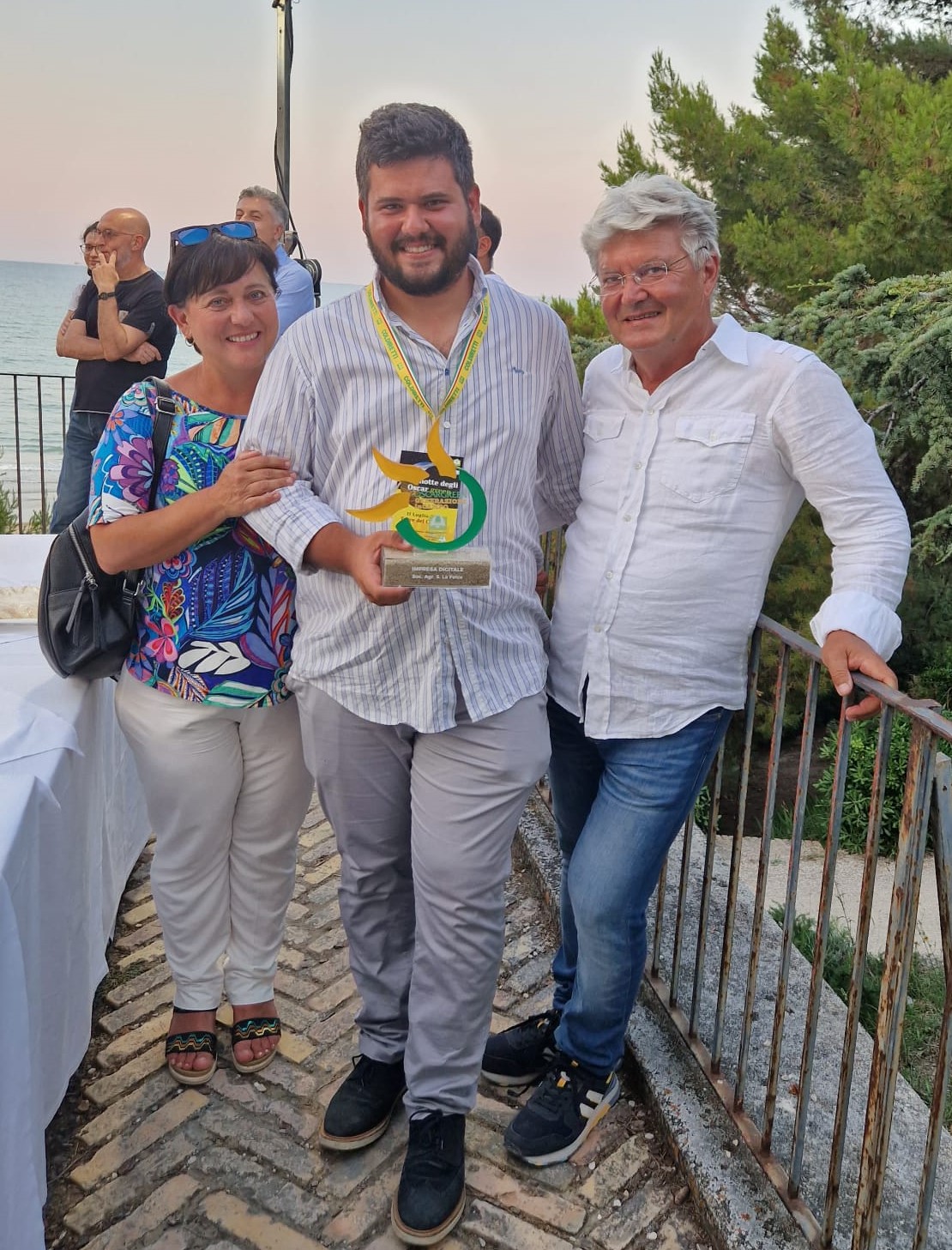 INNOVAZIONI
L'Azienda introduce un nuovo articolo: il Tappeto Prevegetato di Sedum, ottenuto da un miscuglio di varietà di Sedum selezionate per resistenza alle patologie, texture del fogliame, rusticità ed effetto cromatico. Un prodotto innovativo che unisce un altissimo valore ornamentale a caratteristiche tecniche davvero sorprendenti: basso fabbisogno idrico, resistenza al moderato calpestio, ottimo grado di coibentazione termo acustica; indicato per il verde pensile, per il verde verticale, giardino roccioso, aiuole, verde urbano (rotatorie, spartitraffico, etc…) e poi altri due tappeti fioriti di Lippia e Verbena, e un sistema brevettato per il verde verticale Sistema Viridis®.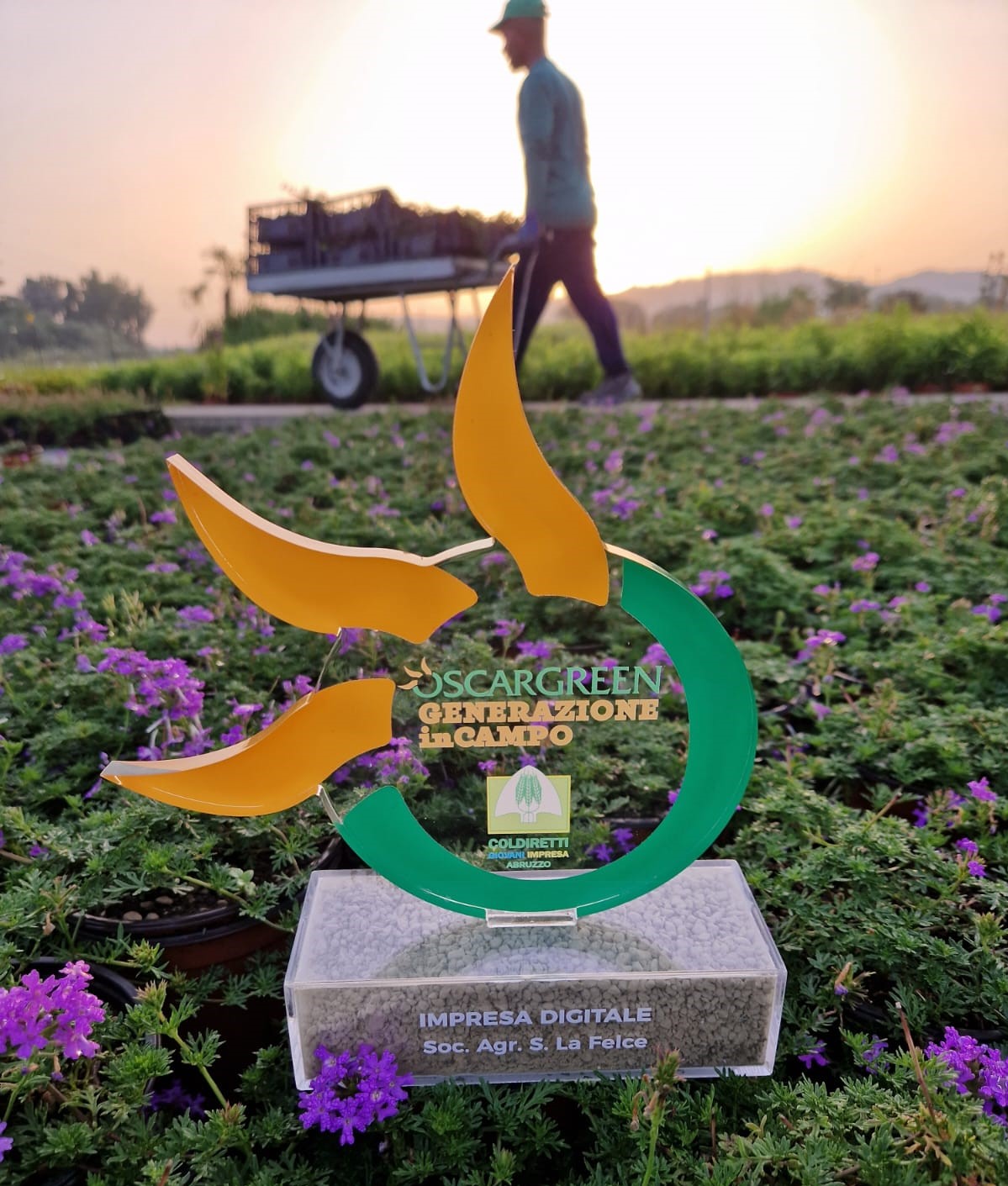 DOVE SIAMO
L'azienda è situata a Chieti, in Abruzzo a 10km dal mare e 40km dagli appennini e si estende per una superficie di 50.000mq di cui 20.000mq destinati alla produzione di Erbacee Perenni, Graminacee, Sedum in vaso, in cassette ed alveoli. La restante superficie è totalmente dedicata alla produzione del Tappeto Prevegetato di Sedum.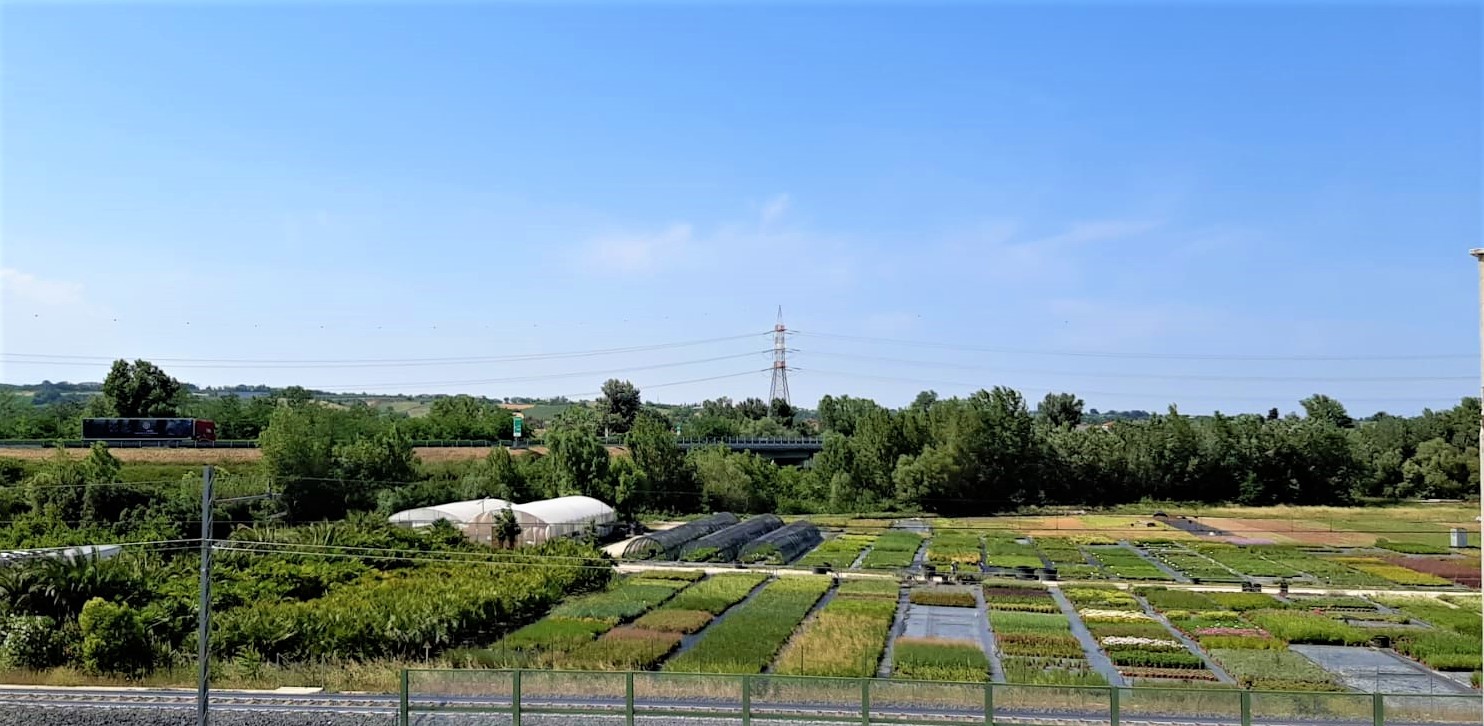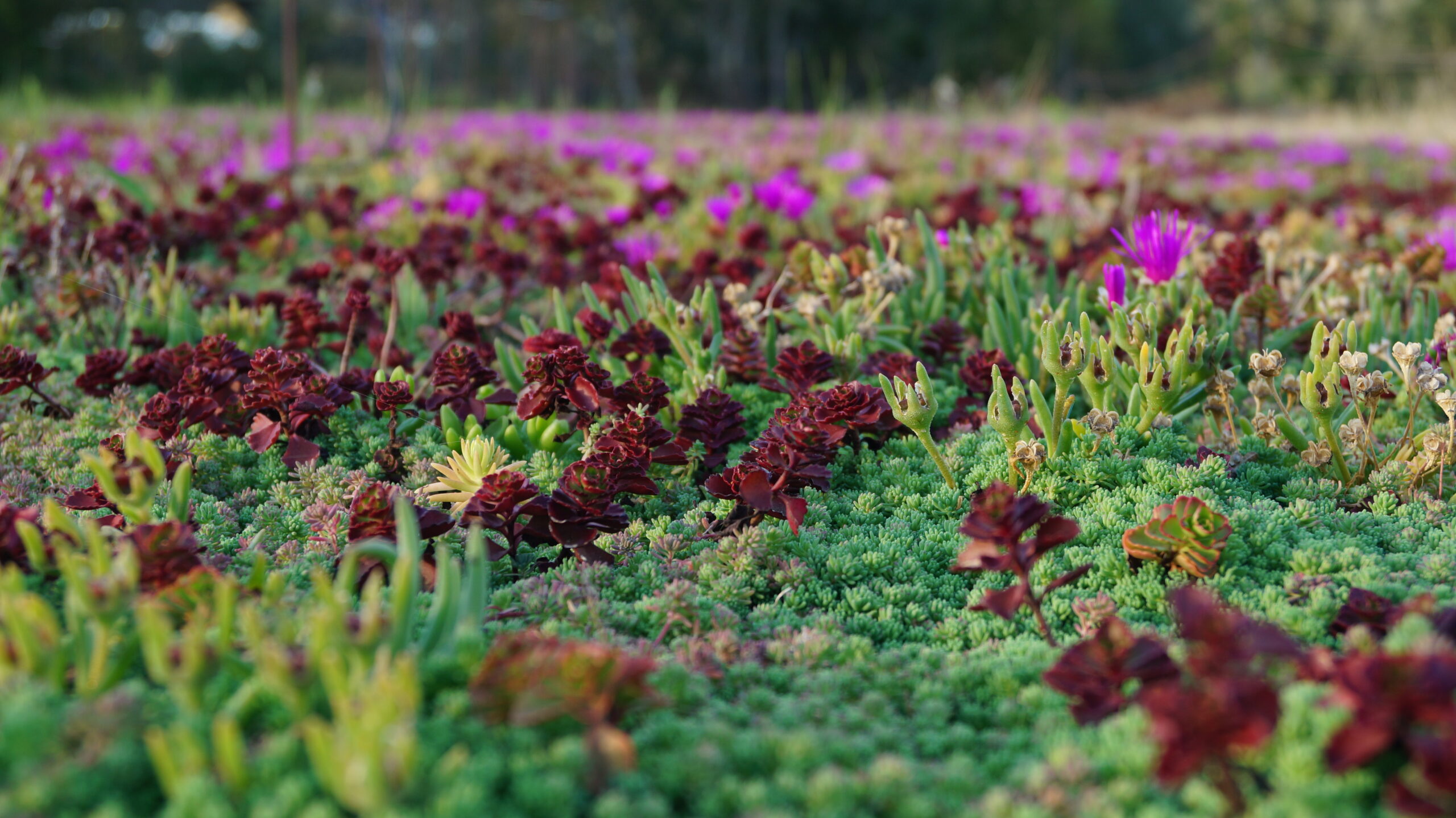 In addition to production, La Felce Agricultural Company offers advice on the purchase and installation of greenery to sector operators. Because the satisfaction and success of our customers is gratification and added value for us! Discover all our products and services.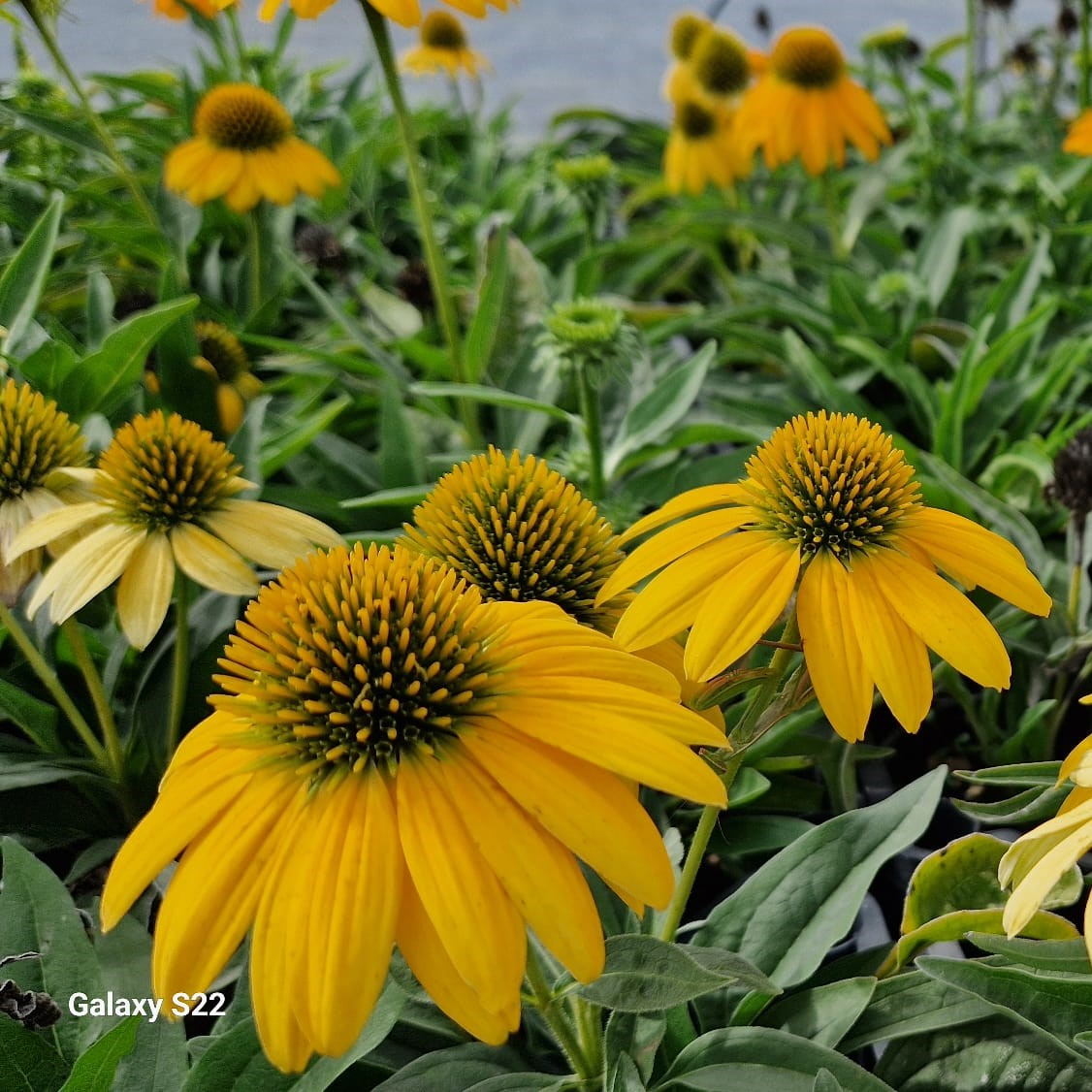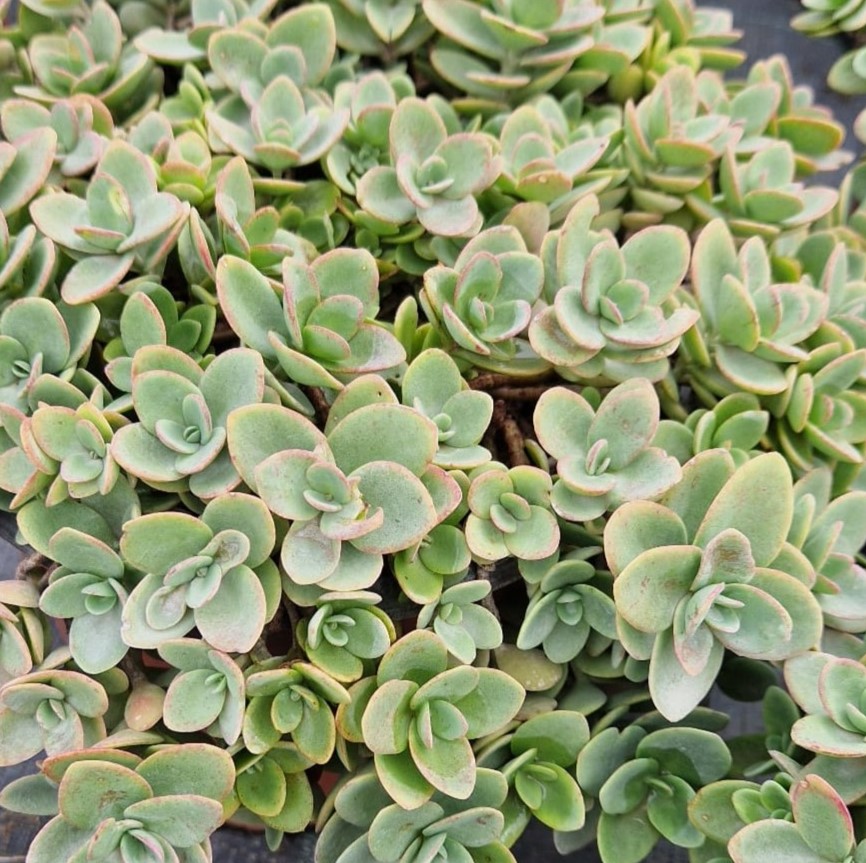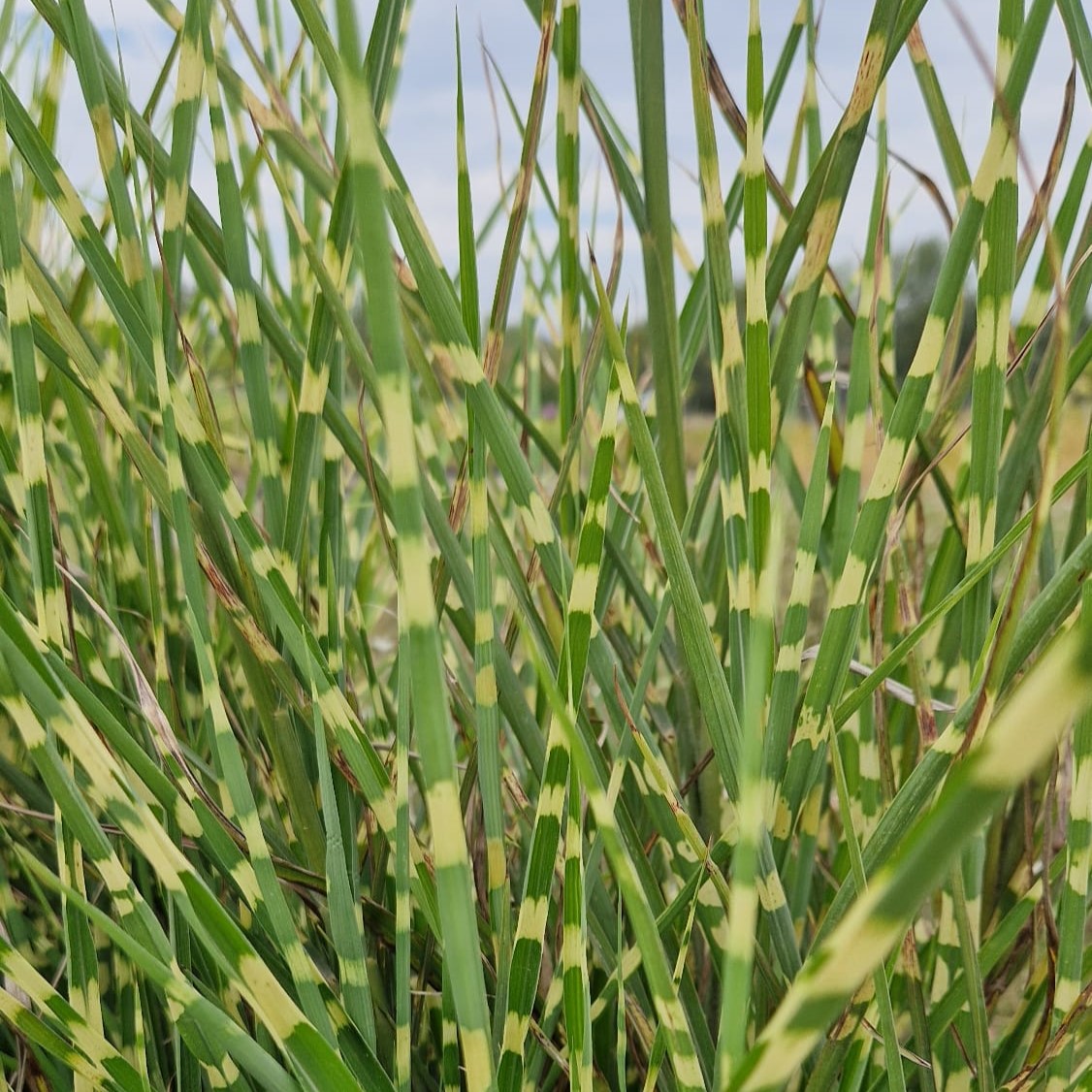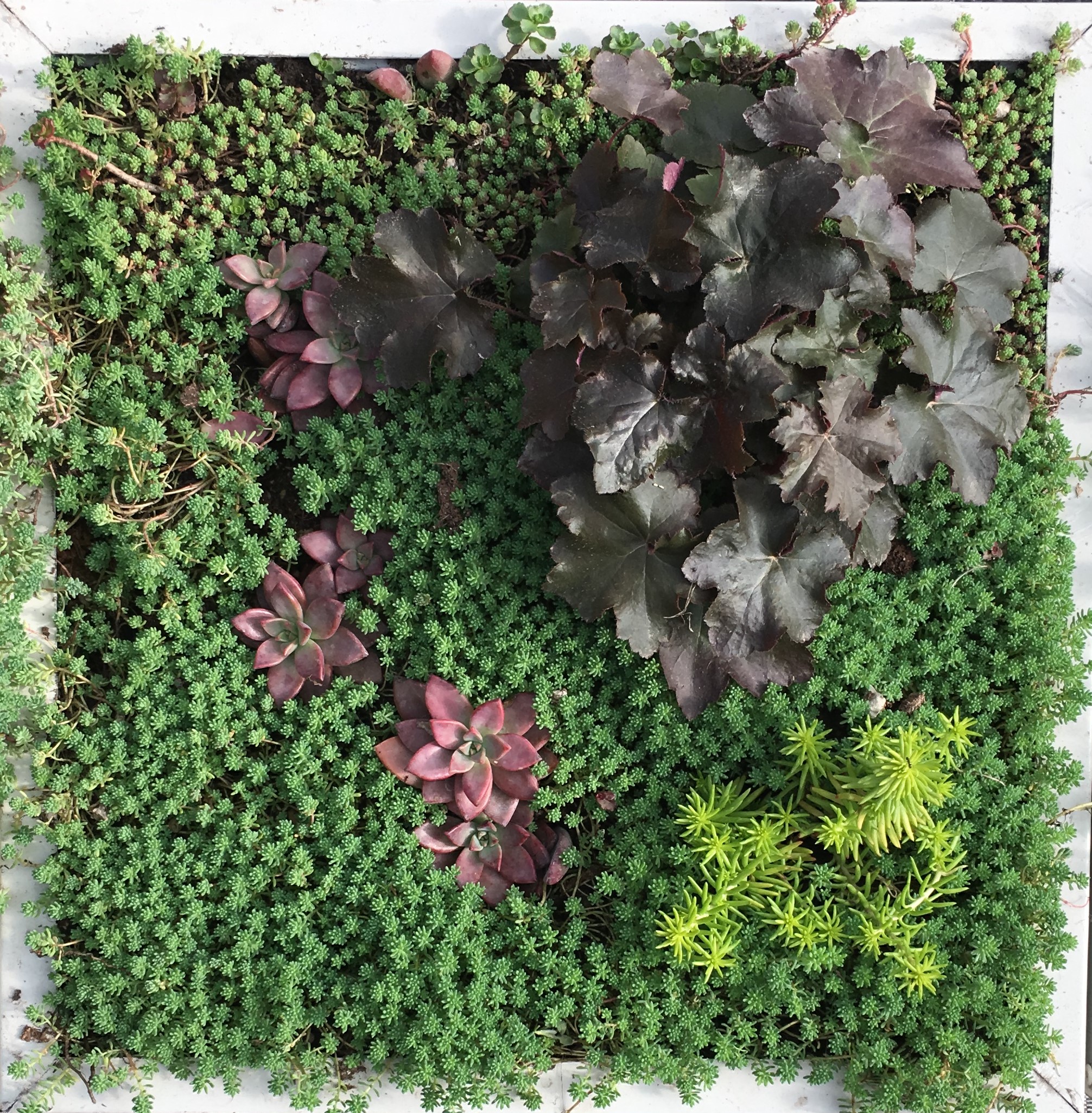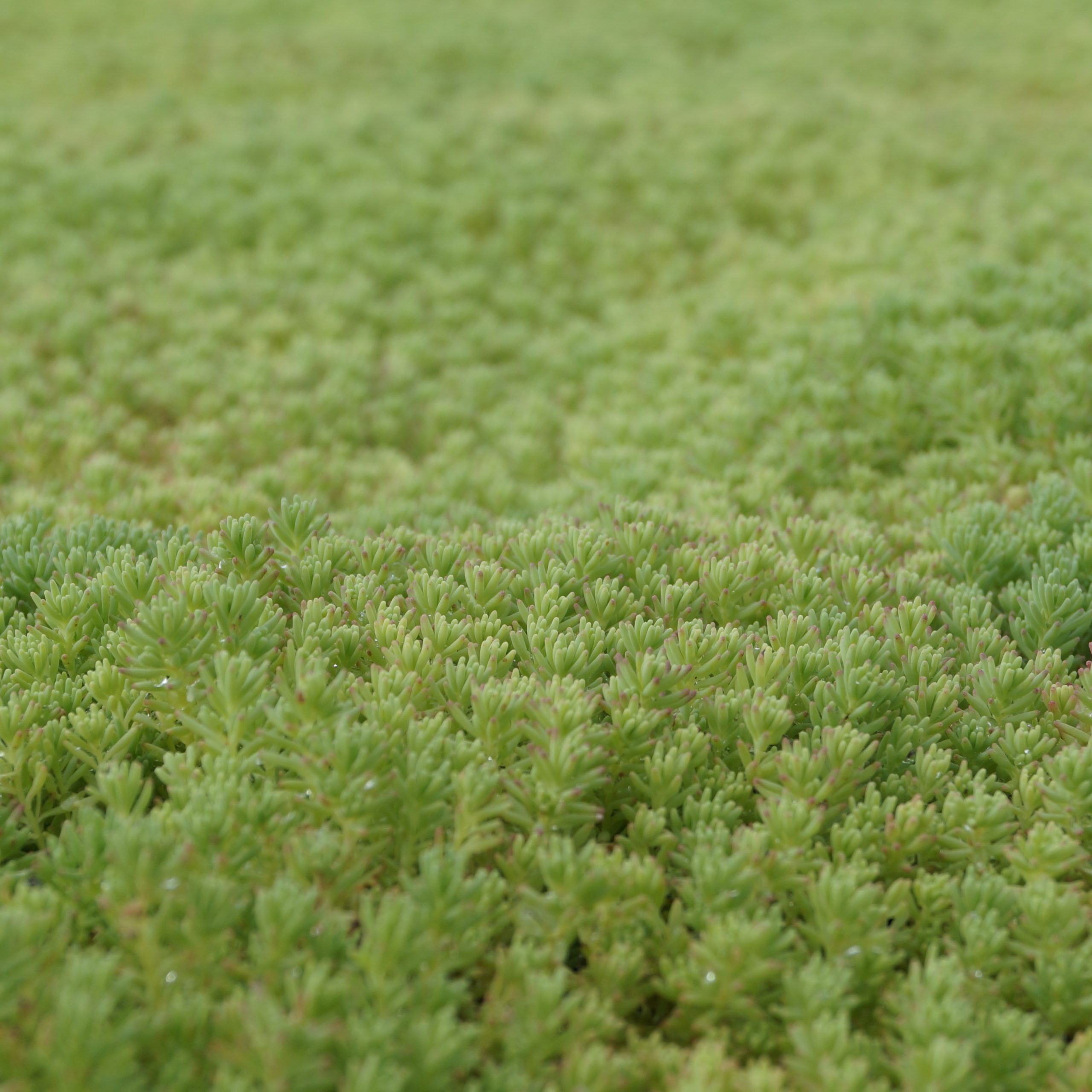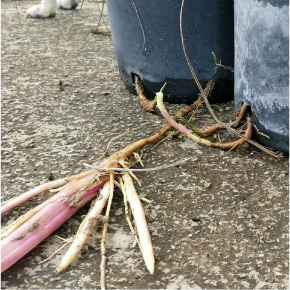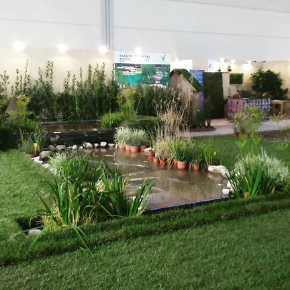 News & advice
Find out more 
Store
Shop Online
The variety of our nursery just a click away